You Can Live Well with Breast Cancer
We are here to help you understand your disease, your treatment options and how to manage practical concerns while maintaining a good quality of life.

Meet Other Young Women Living with Breast Cancer
You are not alone! Join one of our Face 2 Face meet ups to connect with other young women in your community.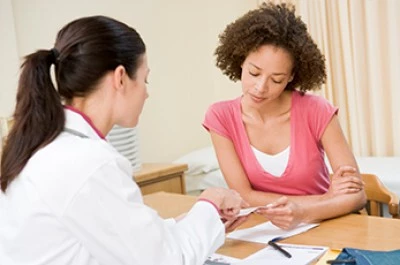 Understanding Treatment
Everyone's breast cancer situation is unique. Your treatment will be tailored based on the type of breast cancer you have and your personal preferences. Learn about your options, including breast reconstruction and post-treatment care, and get tips for working with your healthcare team.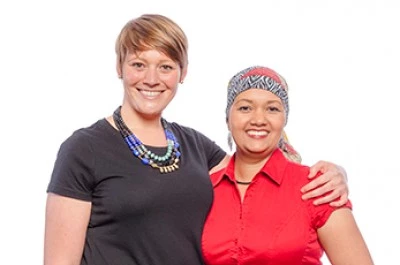 Quality of Life
You deserve to live your best quality of life. Learn how to manage your side effects, improve relationships and take care of your physical and mental well-being.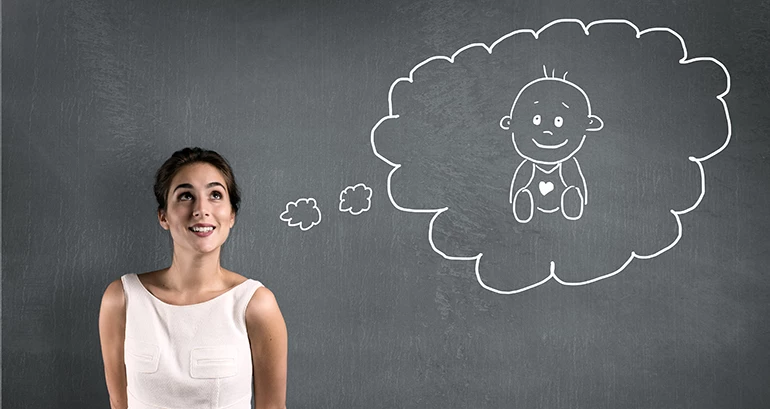 Fertility and Family Planning
A breast cancer diagnosis and treatment can complicate your family building plans. Get to know your options and the steps you can take if you are interested in children after breast cancer.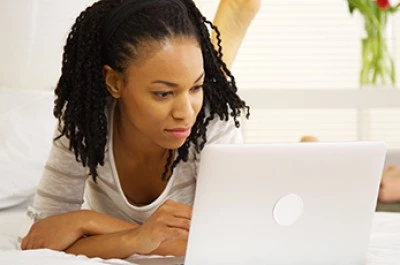 Practical Concerns
A breast cancer diagnosis complicates many day-to-day areas of your life. Find out how to manage your health insurance, finances and career and make end-of-life plans.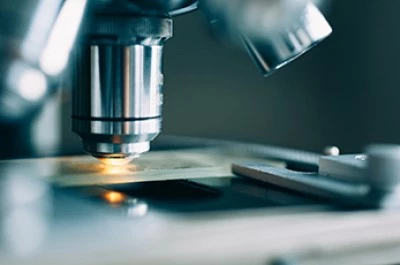 Clinical Trials
Clinical trials are crucial to breast cancer research and advances. Learn what clinical trials are and how to find them.
Connect with Others
Find women who know what it's like to face breast cancer at a young age. The YSC community makes it easy to find and connect with other young survivors and co-survivors.