Connect with Other Young Breast Cancer Survivors
There are many ways to connect with the YSC Community.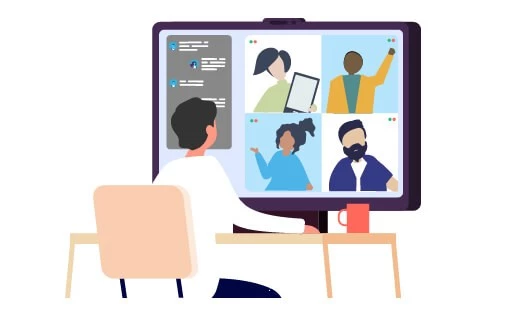 Find Support Online
Connect with other young breast cancer survivors through Virtual Hangouts and Facebook.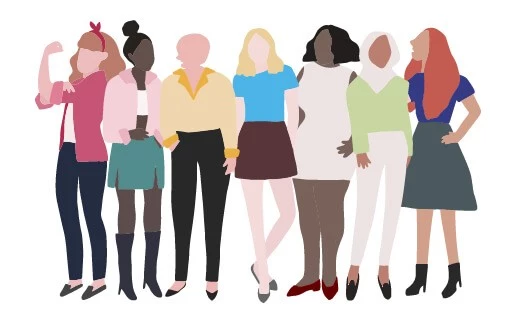 Meet in Person
Meet up in person with YSC Face 2 Face (F2F) networks in your local community.