Breast Cancer Research for Young Women
Breast cancer research brings improvements in treatment, outcomes and quality of life. Staying on top of breast cancer research news can help ensure you receive the best treatment that is right for you. We regularly share information on research news and how it can impact the lives of young women diagnosed with breast cancer.
Stay Informed
Sign up for our newsletter to stay up to date on the latest breast cancer news.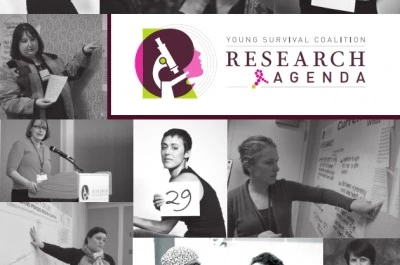 YSC Research Agenda
Learn about our research agenda and the outcomes of our Research Think Tank, a collaboration of breast cancer researchers, healthcare professionals and advocates working to improve the length and quality of life for young women affected by breast cancer.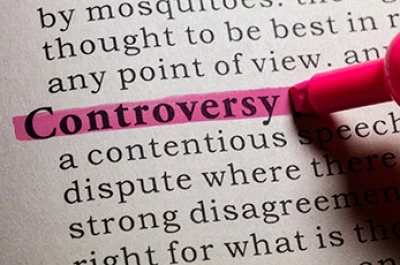 Position Papers
Read our position on controversial issues and the evidence on which those positions are based.
Connect with Others
Find women who know what it's like to face breast cancer at a young age. The YSC community makes it easy to find and connect with other young survivors and co-survivors.