Self-Care for Co-survivors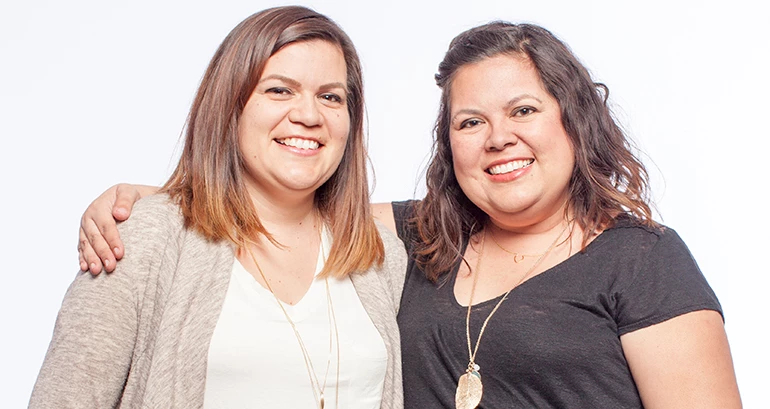 When you tend to your emotional and physical needs, you give your best to the person you love.
Taking Care of You
Roles change with a breast cancer diagnosis. Becoming a co-survivor will bring new challenges—and new opportunities. As you care for your loved one and yourself, be prepared to experience some strong emotions. You may, at times, feel sad, alone, even overwhelmed, but you can also experience a sense of unity, common purpose and deeper connection to the one you love.
Our advice? Be aware of how you feel, and tend to your needs. Get plenty of rest and eat well. Take time each day for you. Rely on others who offer help and support, and don't be afraid to say no.
Caregivers' Bill of Rights
You have needs and rights, too. This is a list of important reminders that can guide you through the emotions and challenges of your loved one's diagnosis.
I have the right to take care of myself. This is not an act of selfishness. It will give me the ability to take better care of my loved one.
I have the right to seek help from others even though my loved one may object. I know the limits of my own endurance and strength.
I have the right to maintain parts of my own life that do not include the person for whom I care, just as I would if she were healthy. I know that I do everything that I reasonably can do for this person. I have the right to do some things just for myself.
I have the right to get angry, be depressed, and express difficult feelings once in awhile.
I have the right to reject any attempt by my loved one to make me do things out of guilt or anger. (It doesn't matter if she knows that she is doing it or not).
I have the right to get consideration, affection, forgiveness and acceptance for what I do for my loved one, as I offer these in return.
I have the right to take pride in what I'm doing. And I have the right to applaud the courage it has taken to meet the needs of my loved one.
I have the right to protect my individuality. I also have the right to a life that will sustain me in times when my loved one no longer needs my full-time help.
– Author unknown
Lean on Us so She Can Lean on You
Check out our online resources or our program partners to find co-survivor support services. Some resources we recommend are: