Caregivers of Young Women Diagnosed with Breast Cancer
Breast cancer doesn't just affect the young woman diagnosed; it also affects her loved ones. If you offer the crucial emotional, physical, financial or spiritual support that a young woman needs, you are a co-survivor.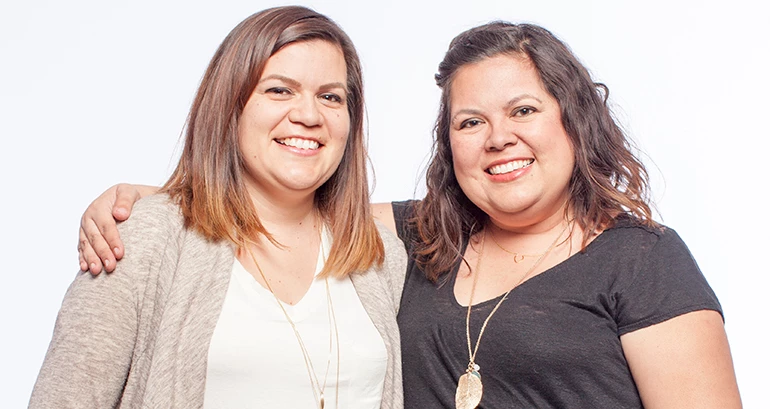 Self-Care
You put a lot of energy into caring for your loved one. She needs that support, but so do you. Learn more about what to expect and what resources are available so you can both build strength and communities of support.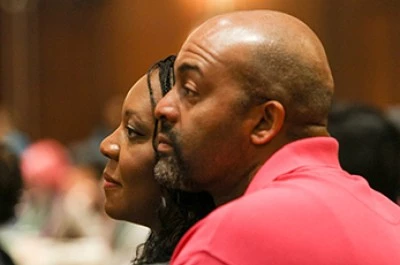 How to Help
As a co-survivor, you may struggle with the right thing to do or say. We have some great tools and tips to help you help her.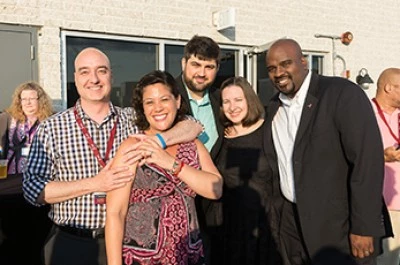 Our Co-Survivor Community
YSC has programs just for you. Whether you want to connect with other co-survivors in your community, volunteer or attend one of our empowering conferences with your loved one, we are here to support you.
Connect with Others
Find women who know what it's like to face breast cancer at a young age. The YSC community makes it easy to find and connect with other young survivors and co-survivors.