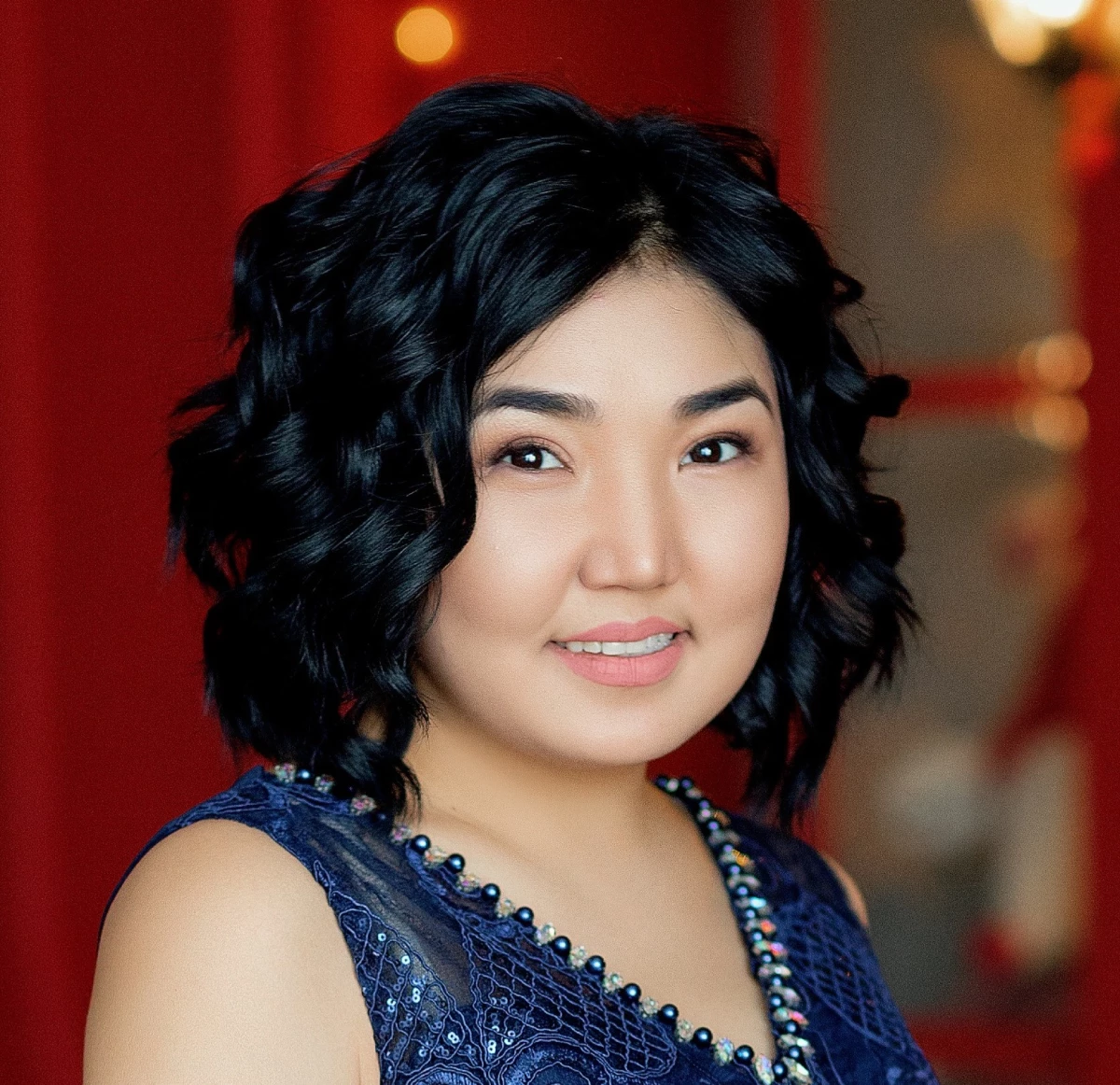 Your Voice Matters
Young breast cancer communities around the world deserve more. It starts with a safe space to share your experiences. Project 528 is the first and only comprehensive global survey to identify and understand the most pressing needs of young people diagnosed with breast cancer.
LEARN MORE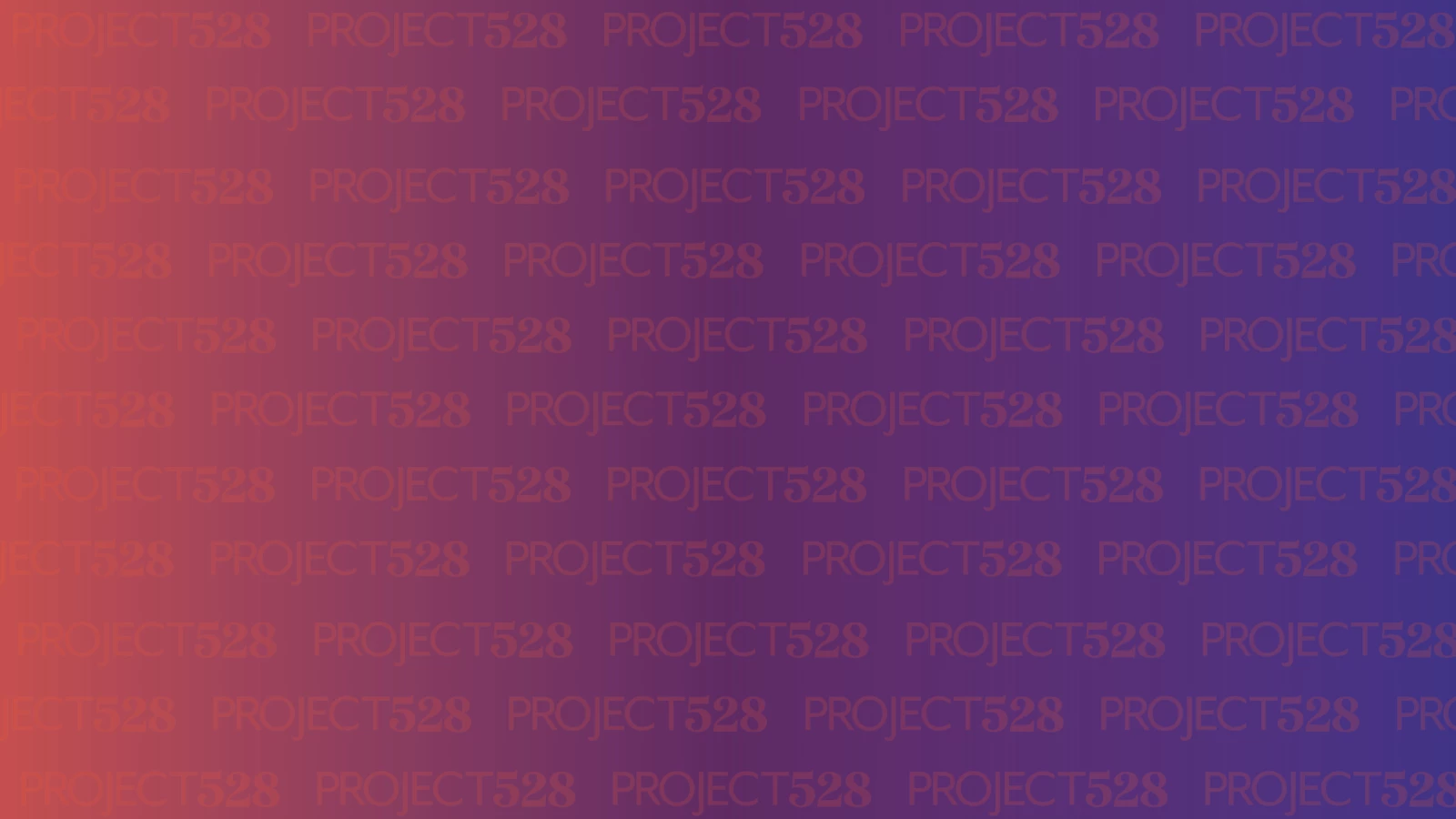 Be in the Know
Find new inspiration, health articles & hot topics.
Learn About Biomarker Testing
In their own words.
Find inspiring stories from others with similar journeys.
Learn. Connect. Be involved.
Meet and connect with the YSC community at an upcoming event.
Donate
0
young adults affected by breast cancer were supported by YSC in the past year. Help us ensure that no young adult faces breast cancer alone.