How Breast Cancer is Treated
After diagnosis, you will be introduced to new terminology and confronted with multiple treatment and surgical choices. Learn how to best select and communicate with your healthcare team, what treatment and surgery options are available, how to interpret your pathology report and how to take care of yourself once treatment is over. It's important to remember that everyone's cancer and situation is unique. What may be recommended treatment for one person, may not be recommended for you.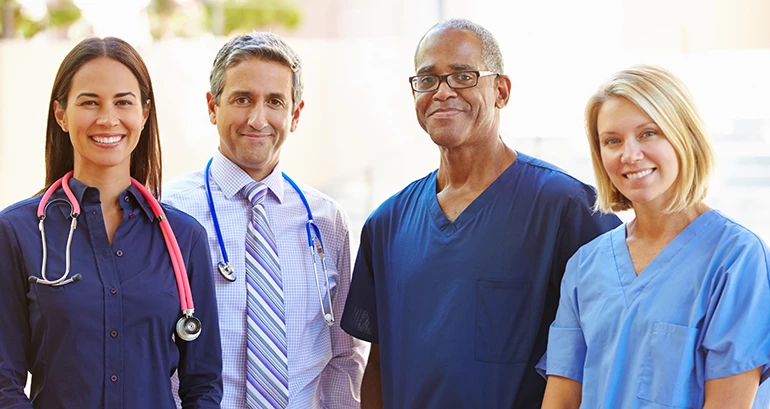 Your Healthcare Team
Who you select to be on your healthcare team and how you communicate with them is vitally important. At all times, you are the head of this team. Learn considerations for selecting your team and how to best work together.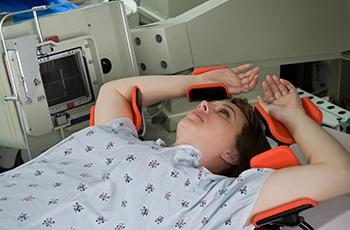 Breast Cancer Treatment
There are a variety of treatment options available, and the type of breast cancer you have will help to guide your decisions. Read about your options and what you can expect from treatment.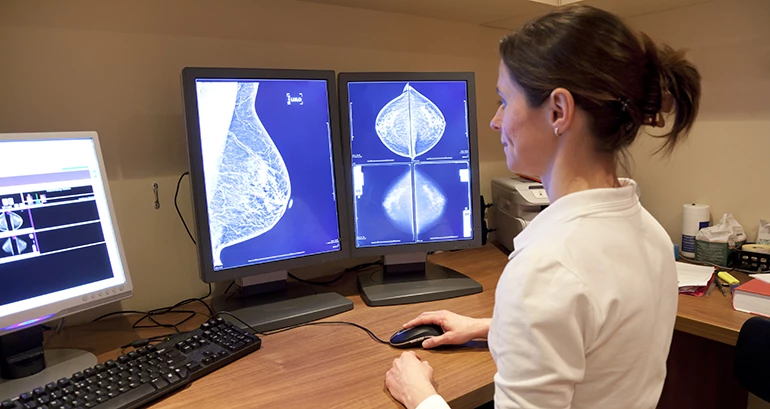 Understanding Pathology Results
Your pathology report contains crucial information that will help to guide your treatment options. Learn what the terminology means and how to interpret it so you can have informed discussions with your healthcare team.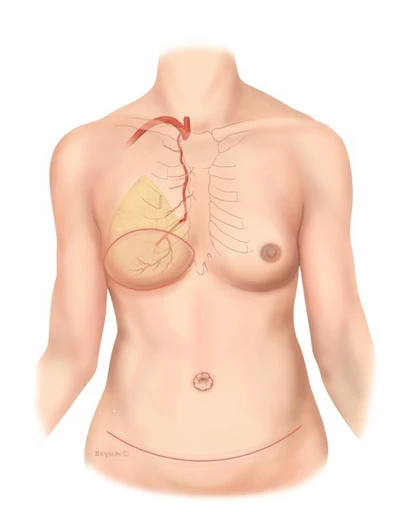 Breast Reconstruction
Reconstructing your breast through surgery is an option if you have had a mastectomy. Learn about the different types of reconstruction as well as pros and cons of each. Remember, reconstruction is a very personal decision and it's not a required part of your treatment.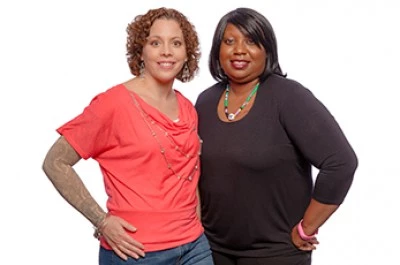 Post-Treatment Care
Treatment can take a toll on your body, and while you will be glad when it's over, your body still needs time to recover. Learn how to be gentle with yourself and take the best care of you.
Connect with Others
Find women who know what it's like to face breast cancer at a young age. The YSC community makes it easy to find and connect with other young survivors and co-survivors.