A diagnosis of metastatic breast cancer (MBC) can feel overwhelming. However, you should know that many young women have heard the same diagnosis as you and continue to live full lives today. We know—they're part of our YSC circle.
What is Metastatic Breast Cancer?
Metastatic Breast Cancer (MBC) is breast cancer that has left the breast and nearby lymph nodes and has been found in other parts of the body. Although MBC is not curable, with current advances in treatment, it is now often considered a chronic disease—one that may be treated on an ongoing basis and lived with for years.
Once metastases have been found, treatment becomes focused on managing the cancer for as long as possible and relieving discomfort, with the hope that the disease will disappear, at least for a period of time. This is called "no evidence of disease" or NED. The goal is to increase length of survival and maintain a good quality of life. A small percentage of women with MBC (1-3%) may remain NED indefinitely after treatment.
Terminology
Metastatic breast cancer is also called "stage IV" breast cancer or "mets." MBC is also often referred to as "advanced breast cancer," although they are not the same. MBC is advanced breast cancer, but advanced breast cancer can also refer to some stage III cancers that are not MBC.
Common Locations
Breast cancer is more likely to spread to the bones, liver, lungs or brain than other parts of the body, though it can be found elsewhere. Breast cancer that is found in one of these parts of the body outside the breast is still made up of breast cancer cells and still called breast cancer. Metastasis to the bones is not bone cancer, for example; it is breast cancer that has moved from the breast to the bone. Breast cancer metastases, no matter where they are located, will respond best to breast cancer treatments. Learn more about how MBC is diagnosed.
Incidence of MBC in Young Women
Approximately 5-9% of women who are diagnosed with breast cancer for the first time are diagnosed with MBC at the time of initial diagnosis. Approximately 20-30% of women with early stage breast cancer will later develop metastases. Learn more about living with metastatic breast cancer.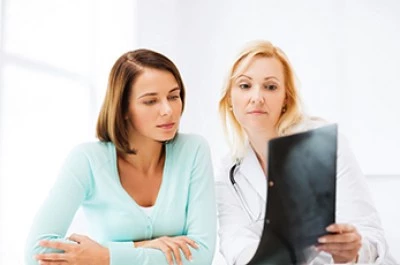 Metastatic Breast Cancer Diagnosis
Metastatic Breast Cancer (MBC) is often found by a symptom. It is also possible to learn of metastases through routine scans.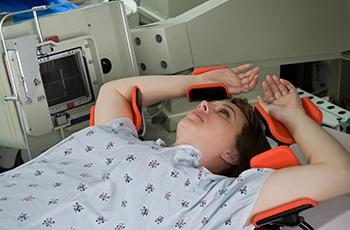 MBC Treatment
There is no single way to approach metastatic breast cancer treatment. But there are many options. Learn about treatments for metastatic breast cancer (MBC).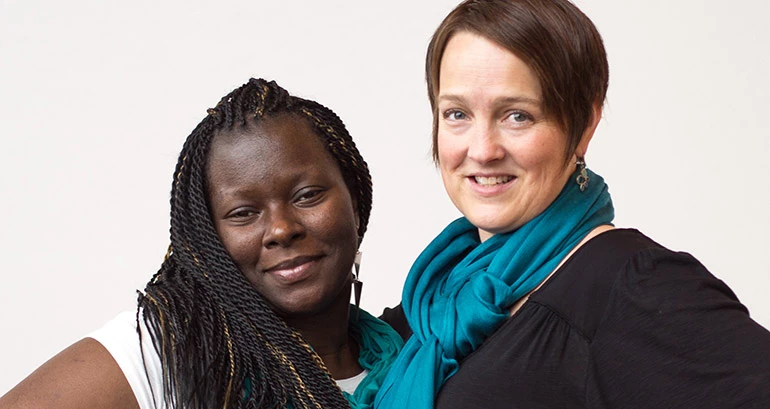 Living with Metastatic Breast Cancer
Being diagnosed with metastatic or stage IV breast cancer presents distinctive issues and concerns. Learn more about how to manage your metastatic breast cancer.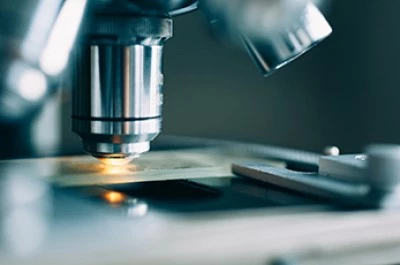 Metastatic Clinical Trials
Learn what clinical trials are and how to find them.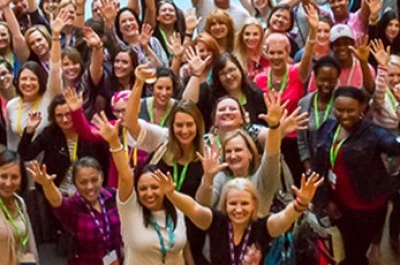 MBC Organizations and Resources
Learn what organizations and resources are available specifically to meet your needs.
Connect with Others
Find women who know what it's like to face breast cancer at a young age. The YSC community makes it easy to find and connect with other young survivors and co-survivors.